T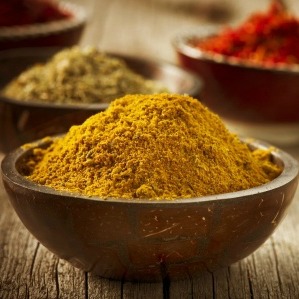 he Mount Everest Restaurant, Studley are pleased to introduce you our reflection of unique Royal Nepalese cuisine.
This style of cooking was born in the mountains of the Himalayas, and has become a favourite throughout the world.
The difference with Nepalese dishes is in the seasoning.
Our recipes use the finest fresh vegetables, meats and seafood, full flavoured fancy spices and modest herbs.  Together these combine to produce a wonderful culinary experience.
Our Head Chef has spent many years of experience in preparing special dishes of Nepal and India.
Here at Mount Everest we aim to provide you with authenticity of Nepalese cuisine and invite you to experience new flavours.  We are sure you will be delighted.