Our restaurant is currently closed due to the Corona-virus pandemic.
We are reopening on 4th July 2020!
You will need to book your table, no walk ins.
We are busy working out all the details to meet the guidelines and keep us all safe, but it does mean we may have less availability than before.
To book please message our Facebook page or call the restaurant on 01527 850717; this is so we can carefully manage our seating.
Thank you so much to everyone who has supported us by ordering takeaways over the past few weeks.
We are looking forward to seeing you in July.
We are still open for take-aways and deliveries;
Sunday – Thursday – 6pm to 8.30pm and
Friday Saturday – 5:30 to 9:30 pm
Please call 01527 850717 to place your order.
We look forward to seeing you all once we have got through this.

Take care.

Mount Everest Restaurant
A Warm Welcome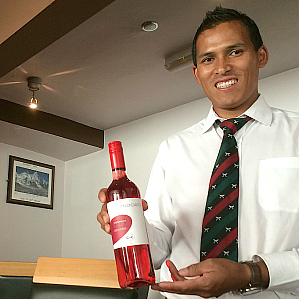 A warm welcome is waiting for you at Mount Everest Restaurant in Studley, Warwickshire. Sample the delights of authentic Nepalese cuisine.
If you love curry, you will love our Nepalese Restaurant.
Fancy A Take Away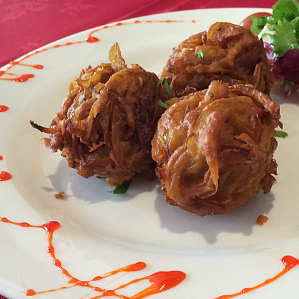 Would you like to let someone else take care of the cooking tonight whilst you stay in the comfort of your own home?

Call 01527 850717
to place your order.
Delivery and collection available
Don't Miss Out!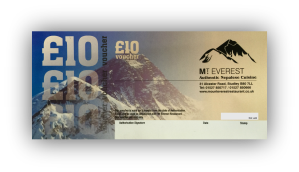 Subscribe and make sure you receive information about our latest offers and promotions

About Nepalese Cuisine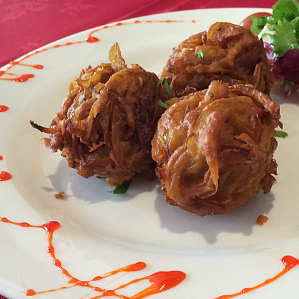 Not tried Nepalese before? Click here to find out a little more about what to expect.