A Warm Welcome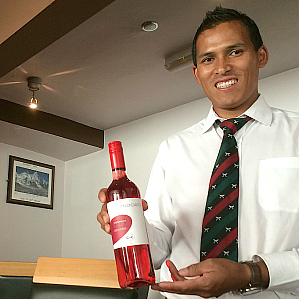 A warm welcome is waiting for you at Mount Everest Restaurant in Studley, Warwickshire. Sample the delights of authentic Nepalese cuisine.
If you love curry, you will love our Nepalese Restaurant.
Fancy A Take Away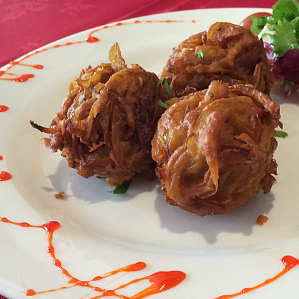 Would you like to let someone else take care of the cooking tonight whilst you stay in the comfort of your own home?

Call 01527 850717
to place your order.
Delivery and collection available
Don't Miss Out!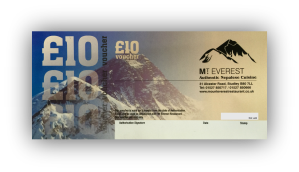 Subscribe and make sure you receive information about our latest offers and promotions

About Nepalese Cuisine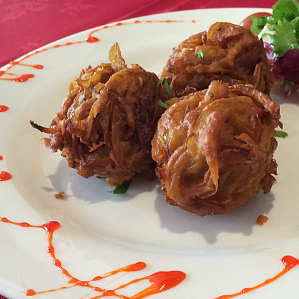 Not tried Nepalese before? Click here to find out a little more about what to expect.